I am so excited to show you guys what will likly become my latest addiction!
I love jewelry and especially something that I can personalize to what I need for a particular outfit. I found
BellaVea.com
through a friend of my husband and I am hooked!
BellaVea.com offers a beautiful selection of handmade jewelry that's already beautiful on it's own, but BellaVea.com also offers a variety of custom pieces!
They have AMAZING customer service and love to help their customer in the creation of custom jewelry!
I was fortunate enough to receive two gorgeous, classically beautiful pieces, which I, being so in love with them, planned my entire look around these earrings!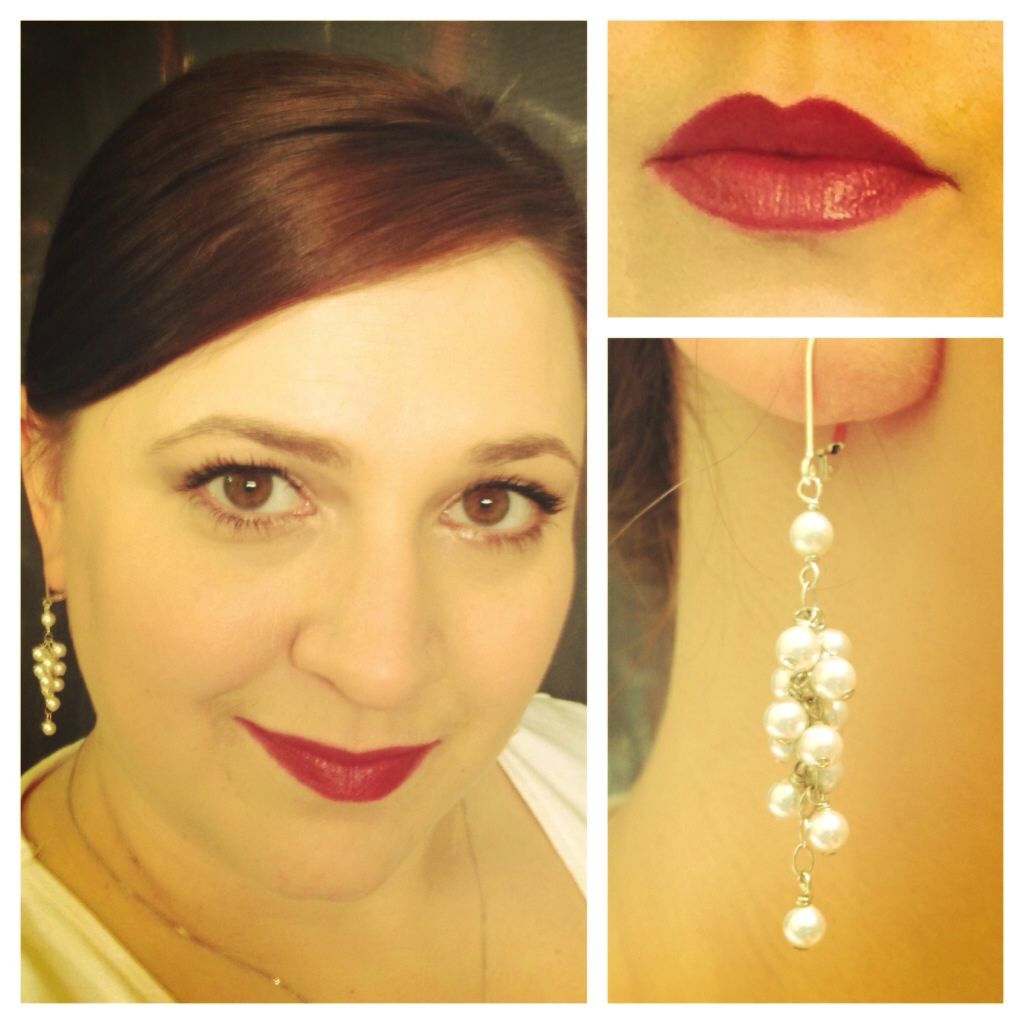 The first pair of earring are these gorgeous Pearl Cascading Earrings. I love how they fall to the perfect legnth and have enough body to be noticeable. These can be found under the bridal section, but I'm in love with the classic design. These would also be beautiful in other colors!
So I planned a classic outfit with a low bun and red lip. I have worn these so many times since receiving them that my friends are wondering what happened to my other jewelry!
These little gems are the second pair I received and I wanted to cry when I pulled them out of the amazingly classic and beautiful packaging. These are also found under the Bridal Section, the Scarlett earrings are beautiful crystal clear Swarovski crystals, and BellaVea.com will customize these to go with your wedding colors. You can find the chart of the available jewels and colors
here
.
(also a note on this picture: I took it 6 times and in all 6 I had my eyebrow raised. I'm not sure why! But it could be that there is something sassy about a beautiful pair of earrings, neutral eye and hot pink lip!)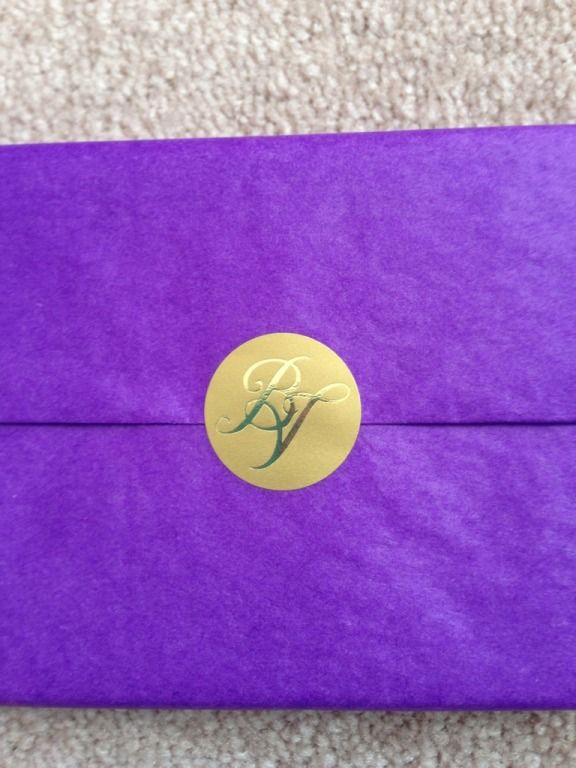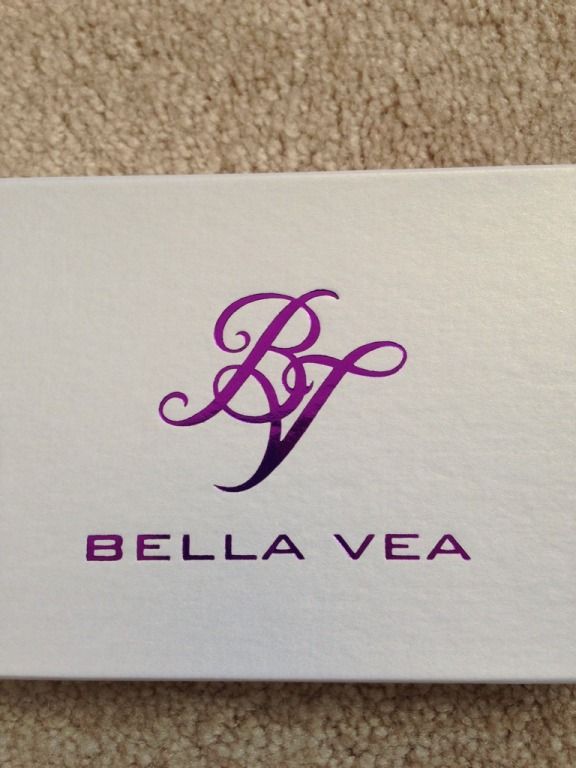 Speaking of the beautiful packaging, I was so impressed with the attention to detail BellaVea.com puts into their presentation.
The awesome white box with foil purple lettering is wrapped in matching tissue paper fastened with a gold embossed sticker! I didn't want to rip the tissue paper so I slid it off the box as not to ruin the beautiful packaging!